What's the saying? Home is where the heart is.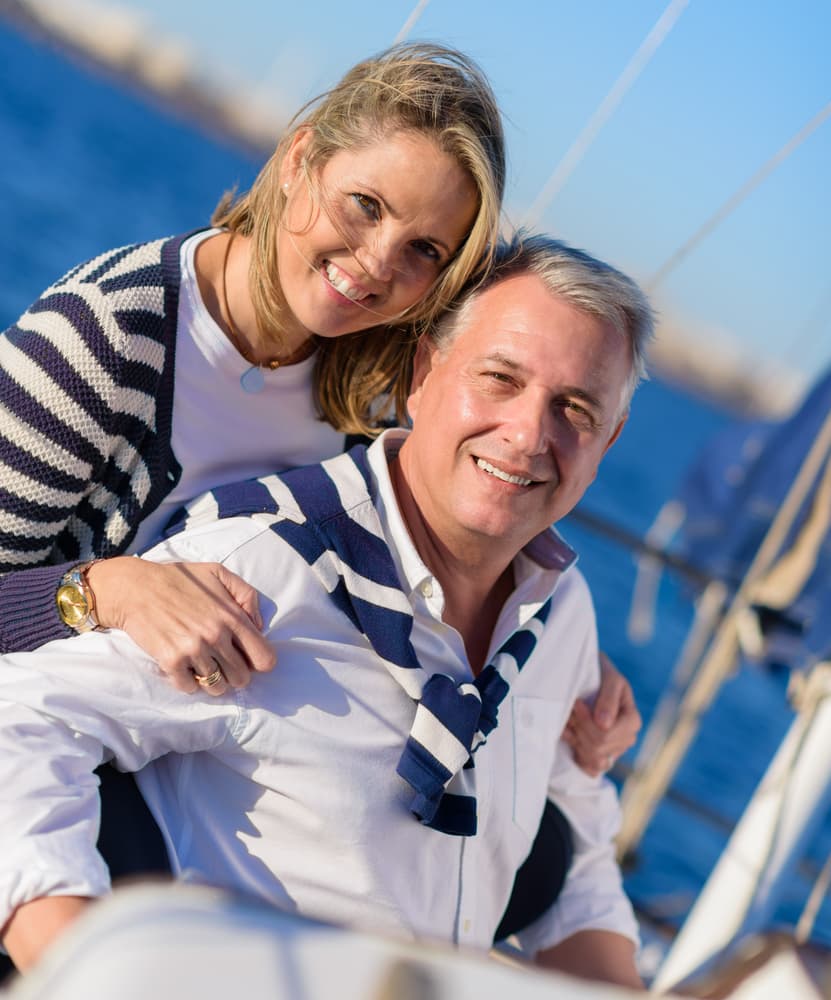 Well, it's only natural that you invest in making your home the best possible. That's where we come in. At Higheye, we compile the market's best indoor and outdoor products. We do the research, so you don't have to. You no longer need to scroll through hundreds of web pages looking for the perfect product.
Whether it's a mattress, a washing machine, or an air fryer, we've got you covered. Our dedicated team includes experts in various fields who conduct intensive research to provide you with the most comprehensive information on top and upcoming brands.
Our reviews are 100% honest, unbiased and proof-backed; you can count on that. We'll tell you when to buy a product and when to look away.
Our Products
Our goal is to help all Canadians fully furnish their homes, from the living room to the kitchen and bedroom. We also move further outdoors to the balcony and garden areas. Our products include various accessories– large and small, famous and unpopular, and cheap and expensive. If you want to improve your home while getting value for your money, you are at the right place.
Editor and Chief: James Tremblay
James is a Canadian residing in Sylvan Lake. He is an interior designer by profession but fell in love with writing. That's how he came up with Higheye. He blends his expertise in housing with his writing prowess to provide readers with valuable content.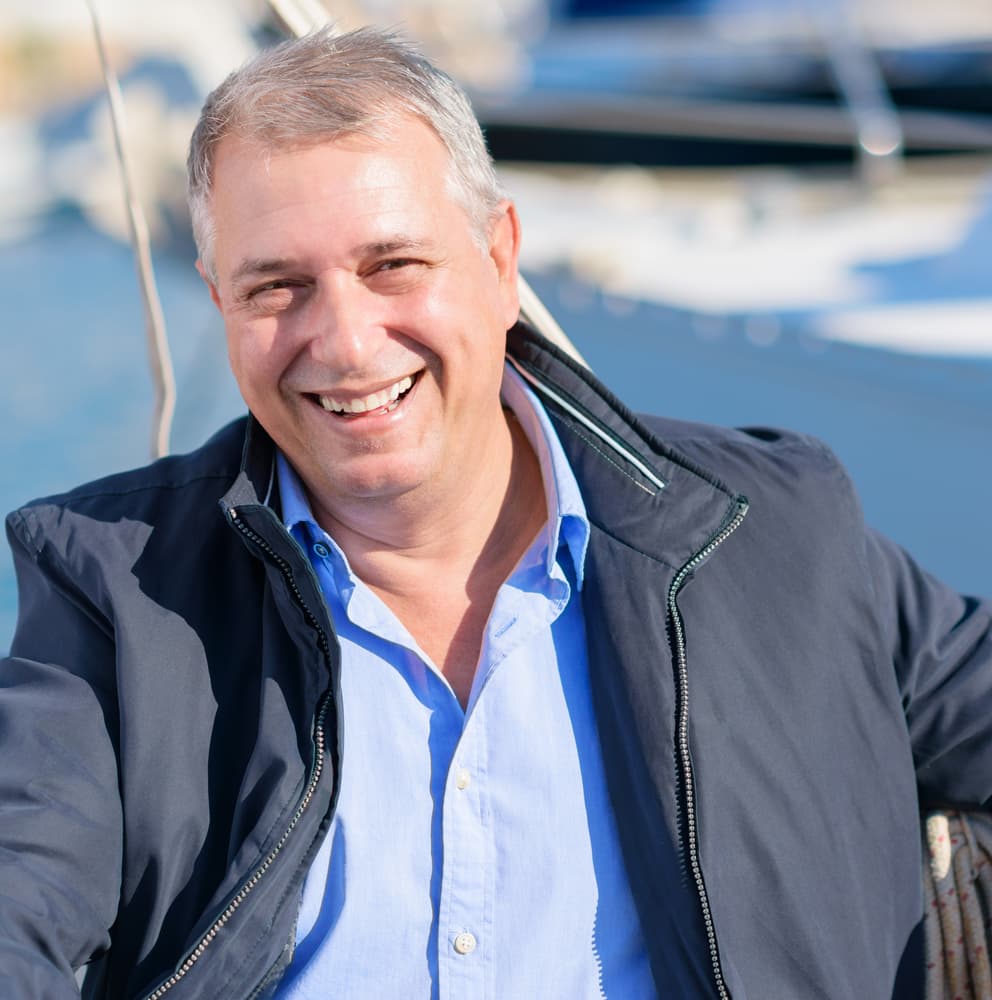 Unlike most sites, the review process at Higheye includes testing products to ensure what is promised is what is delivered. James enjoys fishing, designing houses and cycling around town when not writing.
Stuff Writer: Bridget Evelyne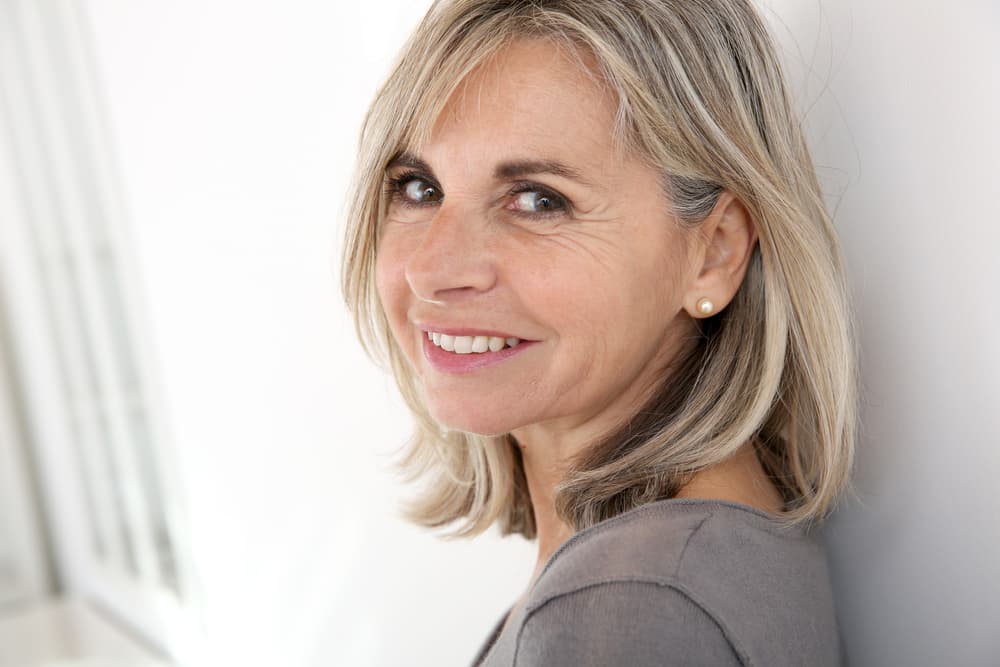 Bridget Evelyne is a bed expert– a pretty odd choice for a career. She's a sleep expert who will educate you on everything about sleeping, all the dos and don'ts of a good night's sleep.
Eve's first job was at a furniture store, where she sold indoor products. She's had first-hand experience with a wide range of products, from beds and mattresses to furniture and kitchen equipment.
As a freelancer, Eve has written hundreds of sleep-related articles. She's held interviews with experts and researched intensively on both mental health and proper sleep. Any sleep-related article at Higheye will almost come from her.
She takes great pride in her work and aims to help everyone gain a good sleep through her articles. Eve will likely hold a book when not writing and loves trying different recipes.
Favourite Advice: Go to bed is the human version of "Did you try turning it off and on again?